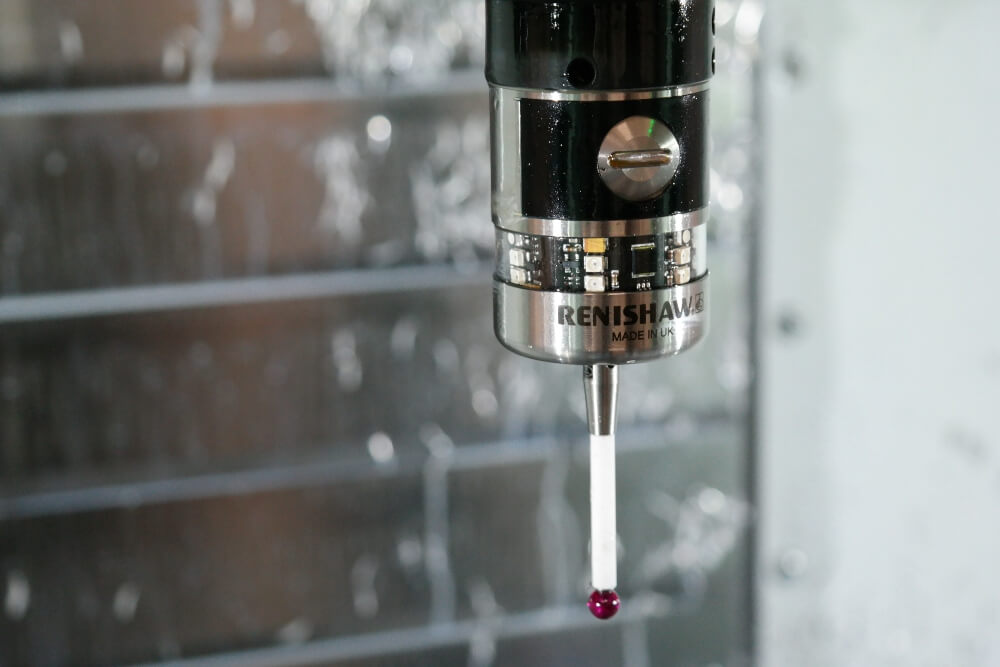 Quality is always the first priority.
Like most companies active in production, we put quality as our number one priority. Since day one it has been our focus to produce parts according to customer specification. Everyone in our organsiation has this as their main focus, programmers as well as operators.
We have clear routines and instructions in order to make sure no misstakes are made, and if they are, we should be aware of them as soon as possible to be able to take corrective measures as early as possible in the process.
We are currently in process of certification according to ISO 9001:2015 and 14001:2015, with a clear deadline of being certified first quarter of 2020.