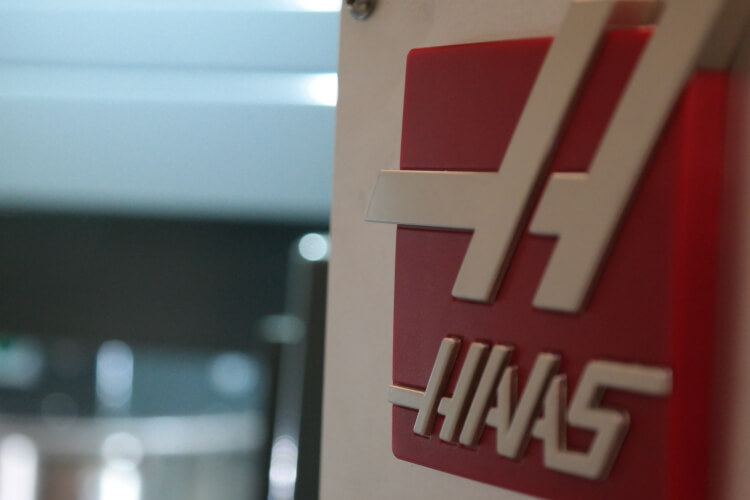 Strong partners
For us it is always important to have a longterm thinking, as well as always make sure to work with the right partners and customers. From the beginning we have always put a lot of effort into finding the right partners to work with, companies that have a similar way of seeing things as we do.
To be able to deliver on our promises it is also important that we have partners that deliver on their word and are always prepared to go the extra mile for us, so that we can go the extra mile for our clients.
To have a stong network is key for us, as well as using the right machines for the job, the right software, measuring equipment, material supplier and ERP system.
More about us