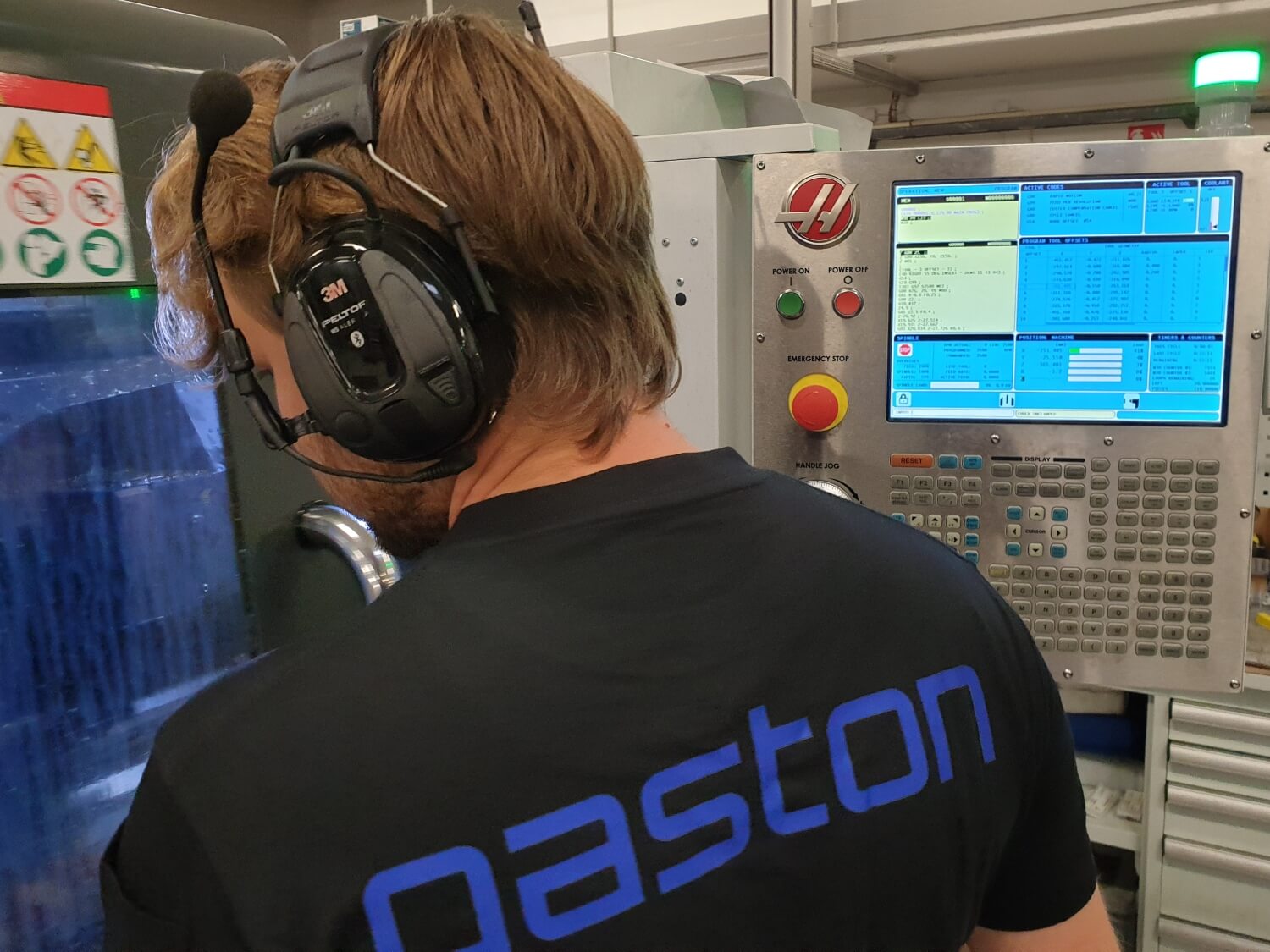 Production made easy
Gaston Components AB was started in October 2016 under the name Vevens Mekaniska AB. Since the start we have had a clear vision, with clear goals, and since then we have been working according to this schedule.
We are specialized in precision engineering of milled and turned parts, where our focus is to stand out in customer service, quality and perseverence… we have a long-term thinking in all we do. Our slogan is "production made easy" and with this we mean that our clients should expect more from us, not only in terms of quality but also in terms of commitment and passion for the client and their product. We want to have a close and long-term relationship with the client, getting a good insight in their products and to come with feedback etc. to the client.
We love production and challenges and we prefer to work with demanding clients that challenge us and push us forward.
We are hungry, responsive and persevering.
Although being a young company, we have all been in this business for many years, and feel that we have a lot of strengths that make us unique. Besides from our production in Borås, Sweden, from where we offer quick deliveries and hgh service level, we also have our own production unit in Ukraine that support us with production as well as programming and preparations etc.