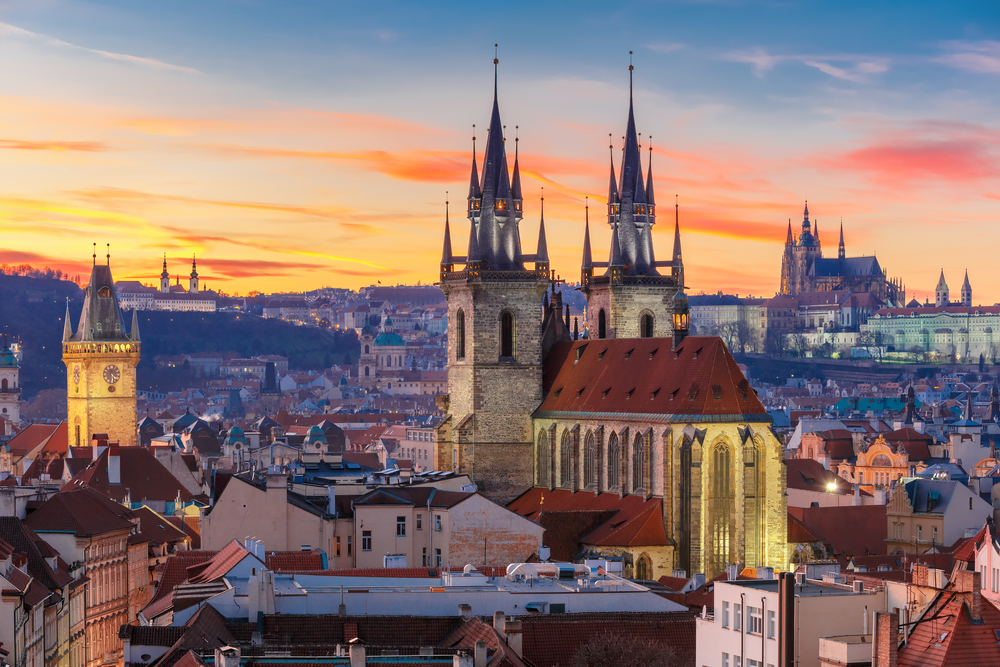 Machined parts for Czech Republic and Slovakia.
At Gaston Components we see the Czech and Slovak markets as especially interresting to us, and that is why we keep extra focus on the market with clear ambitions to position ourselves as natural supplier or complex machined parts in these areas.
Gaston Components is used to working with demanding clients that expect a high level of service as well as sometimes quick deliveries. We aim to work close to the client, we are communicative and reliable.
Through our production units located in Sweden (Head office), and in Lviv, Ukraine. We can offer a wide range of milling and turning capacity, mainly focusing on parts in Aluminum, Titaniaum, stainless steel as well as different kinds of plastic materials.
Our hub for these markets will be located in Prague from where all deliveries will be coordinated.
For further infomration on what we can offer you, please contact directly with Managing Director, Fredrik Claesson on e-mail: fredrik.claesson@gaston-components.com or by phone: +46 33 400 52 81