Meet us as the Danish Outsourcing Forum
Nov 17 2019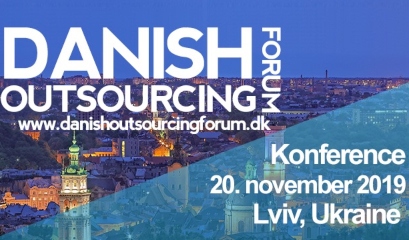 Gaston Componets AB will be repressented by Managing director Fredrik Claesson, at the Danish Outsourcing Forum, held in Lviv Ukraine on Wednesday the 20th of November. Also Andriy Lesyuk, Manager of our Ukrainan production unit Gaston Mechanics LLC will be attending.
You wil be able to talk with us and discuss your possible sourcing needs of machiend parts, as well as meeting other people and businesses already representetd in Ukraine, or looking to source or locate to Lviv.
To read more about the forum itself and to register, please visit www.danishoutsourcingforum.dk.
The forum will be taking place at: The Metropolitan Andrey Sheptytsky Center in Lviv