Celebrating 3 years
Oct 1 2019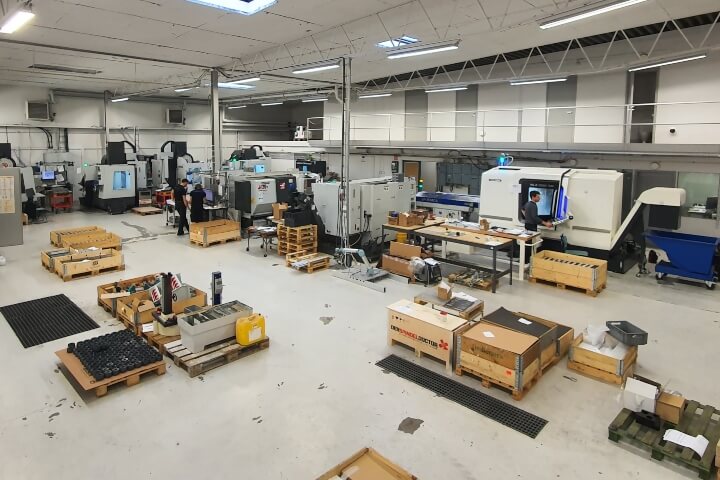 On the 1st of October 2016, we started the first spindle on the forst machine, on what was then Vevens Mekaniska AB. Over the last 3 year, a lot has happenned, not only did we change name from Vevens Mekaniska AB to Gaston Components AB, but a lot more.
From Starting with an empty factory with only one Haas VF2SS milling machine and one Haas ST20Y turning machine, we have grown to now housing 7 machines, running 2 shifts here in our Borås factory.
We have also had the time to start our own production unit in western Ukraine, right on the border to Poland. In Ukraine we today run 5 machines in 2 shifts. Totally we are now a strong team of 16 people in the two companies.
It has been three great years, but we are certain that the upcoming three will be even more interresting and productive... We are only getting started.